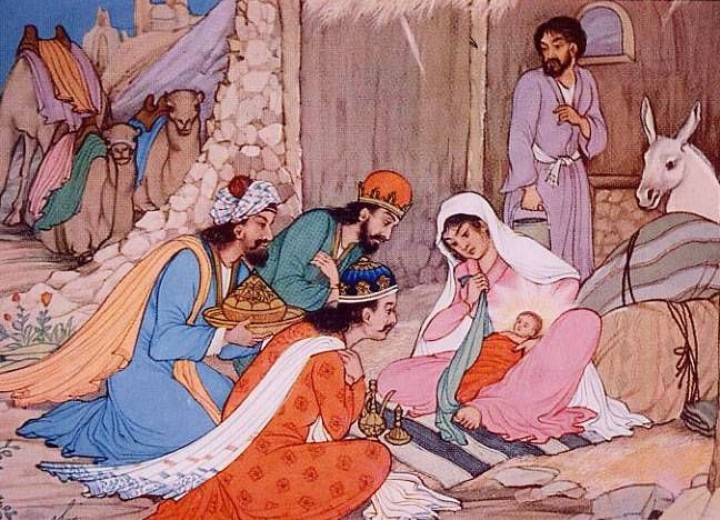 When Jesus was born, the whole creation rejoiced! The news of the savior's birth reached far and wide.
The three wise men too heard about this amazing news. They set out to visit the savior. The wise men traveled a long distance, following the star and finally reached Jerusalem. They searched for baby Jesus everywhere, but could not find him. Finally, someone told them that the baby savior was in Bethlehem.
So, they finally found baby Jesus. The moment they saw the Lord, they fell to their knees in worship. They knew that their hard days were on their way out!