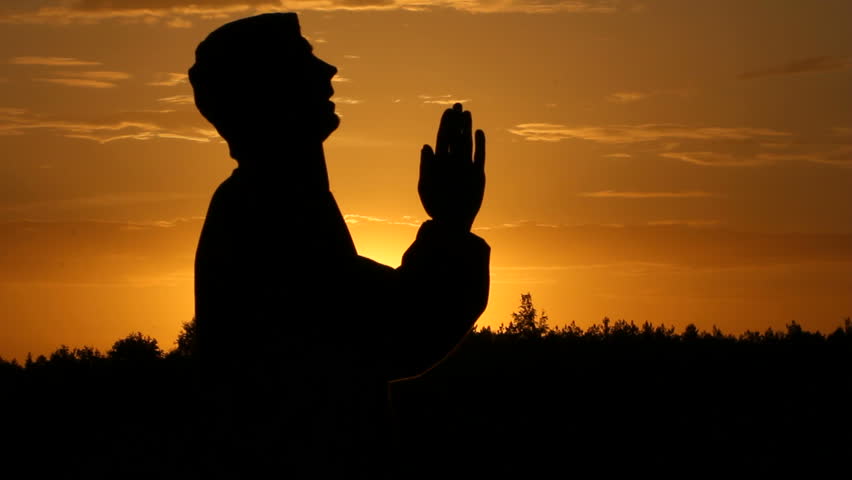 How Prayer Works
So what happens when we pray? First, prayer opens our lives to God's cleansing power. During prayer the Holy Spirit x-rays our souls. We see hidden sins and defects in our characters that keep us from being the powerful witnesses He longs for us to be. Prayer draws us into an intimate relationship with Jesus. In prayer we open our minds to the guidance of the Holy Spirit. We seek His wisdom, not our own.
Prayer also enables God to work more powerfully than if we had not prayed. The conflict between good and evil is a battle between the forces of the devil and the forces of righteousness. The struggle is real. Thousands upon upon thousands of good and evil angels are involved. The Bible's last book, Revelations, describes the battle this way: "Michael and his angels fought against the dragon, and the dragon and his angels fought back" (Revelation 12:7).
One-third of the angels in heaven rebelled against God (Revelation 12:4). The forces of evil bring disappointment, disease,disaster and death to our world. The forces of righteousness bring joy, peace, health, and life.
As we pray, God pours out His Spirit through us. Prayer enables God to help those in need. Two verses in 1 John explain why prayer is so effective. The apostle declared, "This is the confidence we have in approaching him" (1 John 5:14). Our confidence is not in our prayers. Our confidence is not in our faith.Our confidence is in God. John continued, "If we ask anything according to his will, he hears us. And if we know that he hears us—whatever we ask—we know that we have what we asked of him" (1 John 5:14,15).