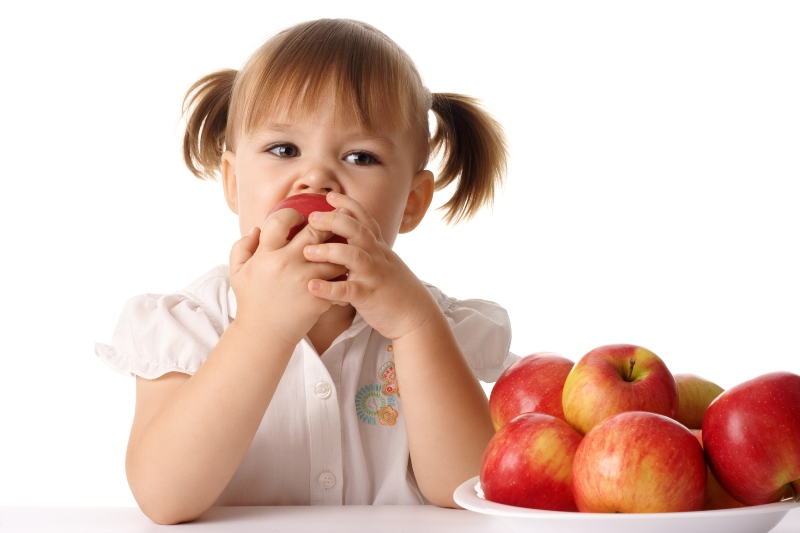 7 Health Benefits of Apple
Apples are one of the world's healthiest fruits.
Apples are an excellent source of pectin, which is a soluble fiber that can lower blood cholesterol and blood sugar levels. This means that apples are good for the heart.
Pectin in apples also binds with heavy metals like lead and mercury and helps the body eliminate these pollutants.
Fresh apples are also good sources of vitamin C, an antioxidant that protects your body's cells from damage.
Apples can help prevent constipation, arthritis, gout, gastroenteritis and diarrhea.
For losing weight. Apples are excellent diet foods. Only 47 calories per apple.
For relaxation. Even the smell of an apple has a calming effect. Apple pie, apple juice, fresh apples are all great.