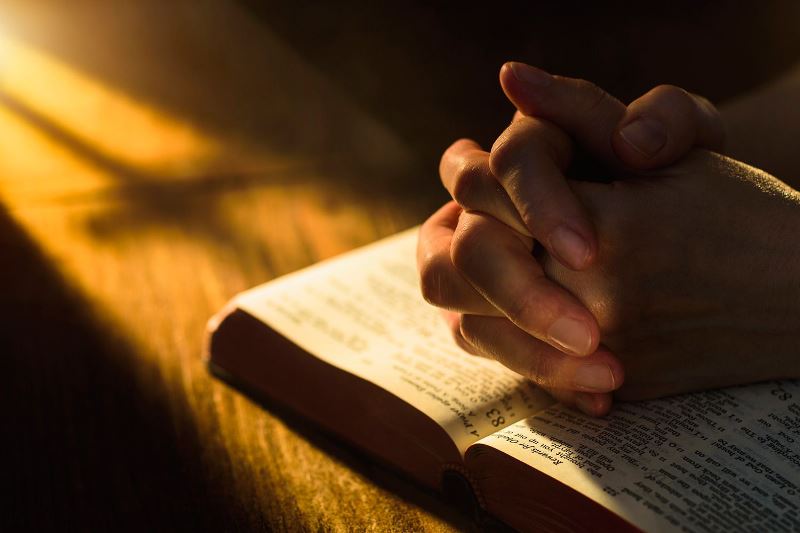 Closing Prayer for Meeting
Father, thank you that you have revealed Your love to us today.
We invite You to send us out from here in the power of the Holy Spirit.
Fan into flame the gifts that you have given us,
Come reveal Your grace and truth to us each day.
For Yours is the Kingdom, the power and the glory,
Forever and ever.
Amen.
Read more: http://www.lords-prayer-words.com/times/closing_prayer.html#ixzz50flVhaMl