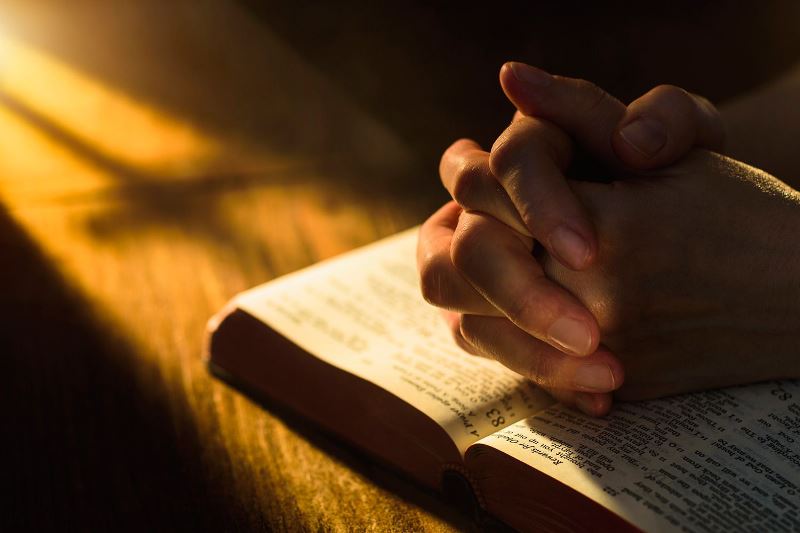 Closing Prayer for Bible Study
Lord, your word is a lamp to our feet and a light to our path.
Thank you that we can live in Your light and walk in Your truth.
May the things that you have revealed and thoughts that we have shared
dwell in our hearts and stir us to action.
We ask all this in the precious name of Jesus.
Amen.
Read more: http://www.lords-prayer-words.com/times/closing_prayer.html#ixzz50fmhOCwy