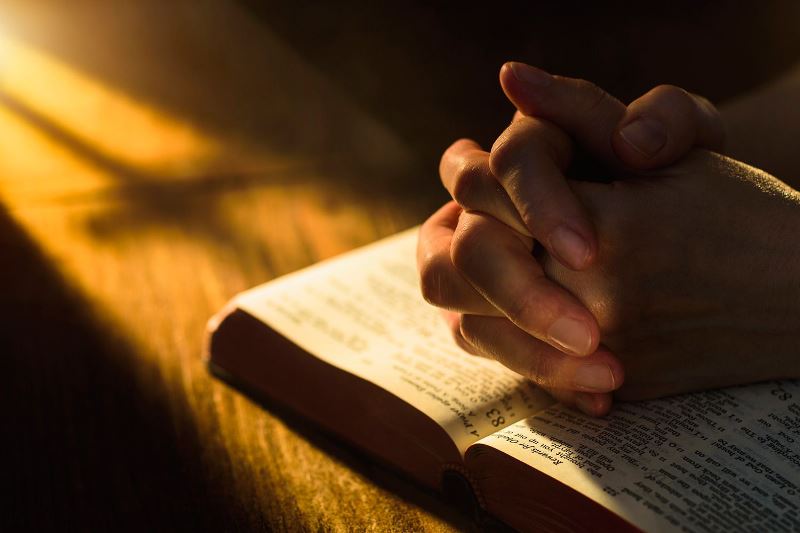 A Memorial Prayer of Thanks
Father, we thank you so much for the life of [Name]. Today we celebrate all that he/she has given us and the legacy of their life on earth.
Thank you for what a good [mother/father/son/sister] [he/she] has been. We remember how they have always supported us through the difficult seasons and rejoiced with us in the good times.
Thank for the ways in which [Name] has given to our society. We think about what a kind neighbor [Name] has been, and their love for community life. May their acts of service be a lasting light to us all.
We praise you Lord for the working life of [Name]. We bring to mind some of their many achievements and thank you for the countless blessings that they leave behind.
Finally Lord, we are so grateful for [Name]. We will always deeply treasure [him/her] in our hearts and give thanks for everything they have given us.
Amen.
Read more: http://www.lords-prayer-words.com/times/funeral_prayers.html#ixzz51KtRc7M3