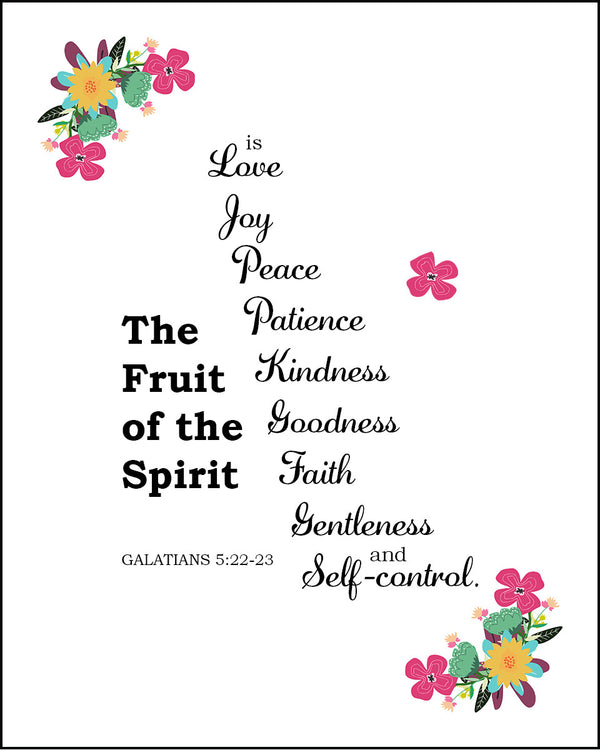 A Reflection of Jesus' Character
Galatians 5:22-23
[22]But the fruit of the Spirit is love, joy, peace, longsuffering, gentleness, goodness, faith,
[23]Meekness, temperance: against such there is no law.
As you receive the spirit of Christ— the spirit of unselfish love and labor for others— you will grow and bring forth fruit. The graces of the spirit will ripen in your character. Your faith will increase, your convictions deepen, your love be made perfect. More and more you will reflect the likeness of Christ in all that is pure, noble, and lovely…. This fruit can never perish, but will produce after its kind a harvest unto eternal life.