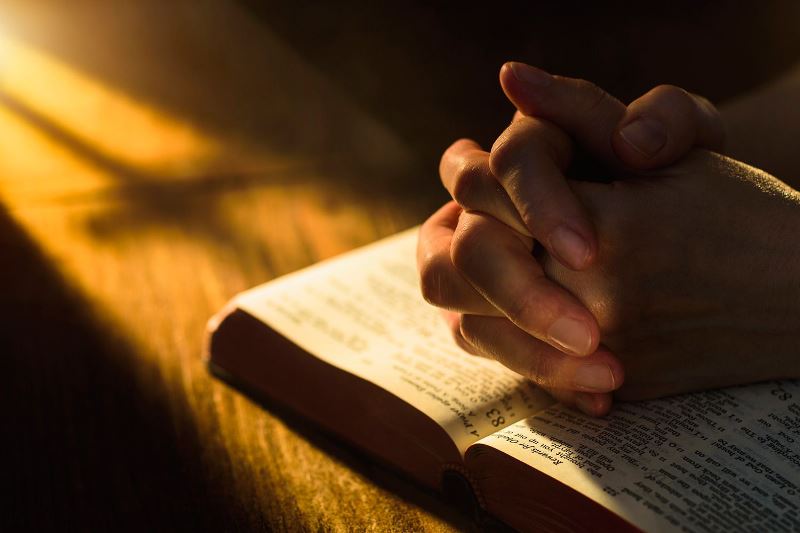 Opening Prayer for a Wedding Service
Lord God Almighty,
Creator of the heavens and earth.
Thank you for the gift of marriage
For all the joy and love that it brings us.
We thank you for (bride name) and (groom name).
Thank you that you have brought them together for this special day,
And that you hold them safely in Your hands.
We pray that you would richly bless them as they exchange their vows and their wedding rings,
And from this day forward they would walk hand in hand into everything that you have destined them to be.
We give our hearts and beings to You now in adoration,
And welcome Your Holy Spirit amongst us.
Amen.
Read more: http://www.lords-prayer-words.com/times/opening_prayer.html#ixzz50aHJHn3W